How It Works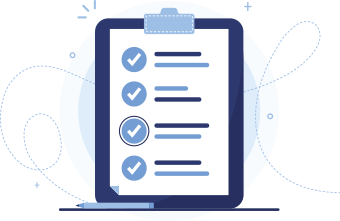 STEP 1
Fill out the form.
Please fill out the form below and send it to us along with two photos of your old device showing (1) the front of your device and (2) the serial number. You do not have to ship your existing system.

STEP 2
Check your email for
voucher code.
We'll send out a confirmation email to you with the one-time-use discount code. It may take up to two business days for you to receive the code.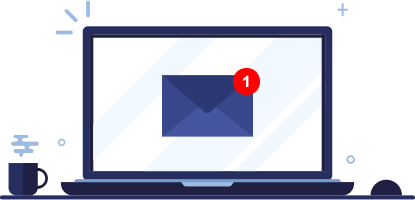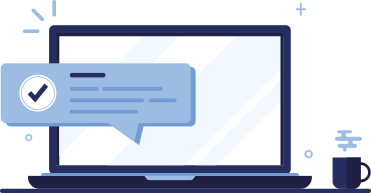 STEP 3
Shop for a new Lorex product.
Use the voucher code to shop for a new product on Lorex.com and get a 10% discount. Upgrade your existing security system, and protect what matters to you.

STEP 4
Check your doorstep for your
new Lorex device.
Now, all you have to do is sit and wait for your new Lorex product to arrive. You may also want to start looking for an excellent spot for your new Lorex device.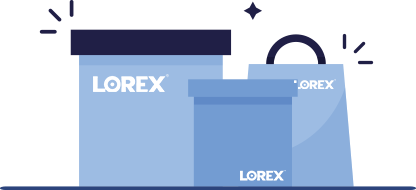 Upgrade Your Device
Ready to upgrade your old and out-of-warranty Security System?
Just fill out the form below, upload an image then hit submit.
Frequently Asked Questions